Commercial and Industrial - (207) 440-3537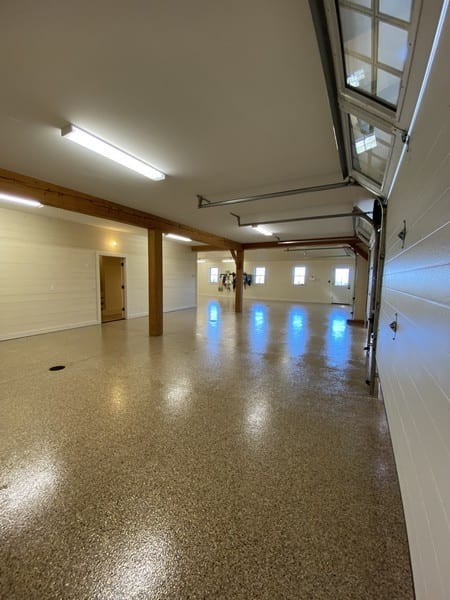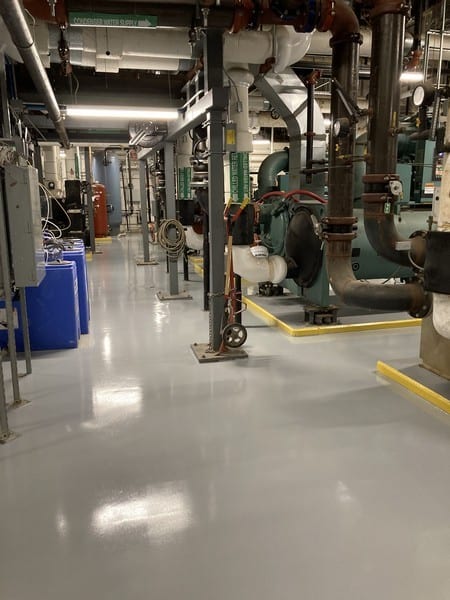 We specialize in Concrete Floor Surfaces including; Concrete Restoration, Resinous Floor Coatings, Heavy Duty Resurfacing, Concrete Staining and Sealing, Decorative Enhancements, Floor Repairs and Maintenance.
We are proud of providing our customers with exceptional flooring solutions for their flooring needs
at a great value. We Are Located in Portland, ME and provide service in maine, New Hampshire and Massachusetts.
We accept Visa and Mastercard.
Craig Roy of Epoxy Floors North L.L.C. has been doing resinous flooring for 20 years. Craigs first floor install was in the USS Battleship Arleigh Burke DDG 59 at B.I.W. (Bath Iron Works). Since then he has installed the floors at the MBTA train station train maintenance facility in Boston, MA as well as installed floors for veterinary clinics, warehouses and maintenance facilities.
Craig has also installed flake floors for Subaru, Chevrolet, Toyota, Nissan, and Honda dealerships including Paul Blouin Motorsports, Charlie's Automotive in Augusta. He has also completed work for the Shaws Warehouse and the Black Falcon Terminal in Boston.
Mr. Roy and his company has used virtually every single industrial resin manufacture in the country and is now ready to bring these industrial coatings to your home with the beauty and elegance that you will enjoy for years.
Craig Roy, owner of Epoxy Floors North L.L.C. , has completed the US Army Corps of Engineering and Naval Facility Engineering Command Training for "Construction Quality Management for Contractors #784 as well as being Level 1 Certified by SSPC (The Society for Protective Coatings) for Concrete Coating Inspector Program and Certification.  Click here for certificates.
Our work is as versatile as it is beautiful. We create and install unique epoxy and urethane coatings that enhance the appeal and value of any home. From basketball courts to entry ways, we have you covered!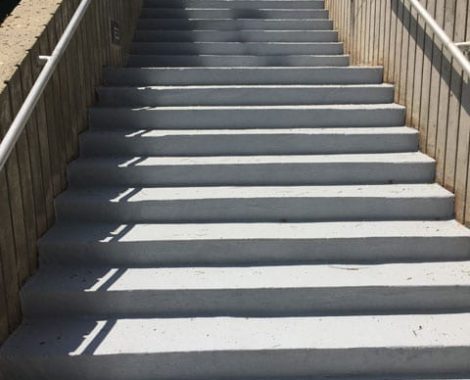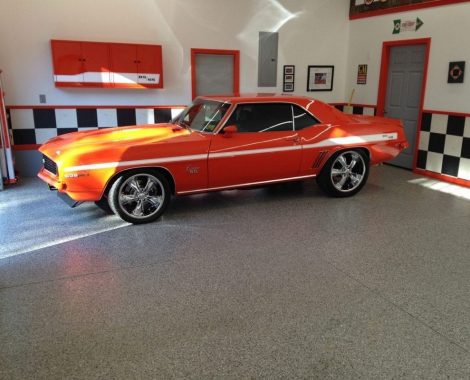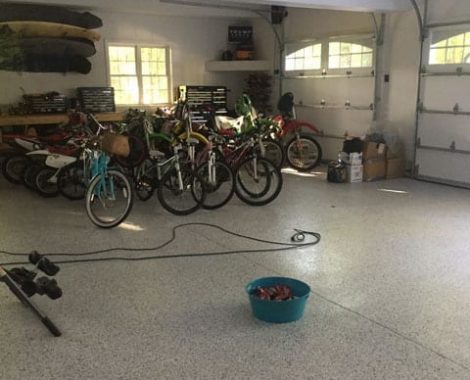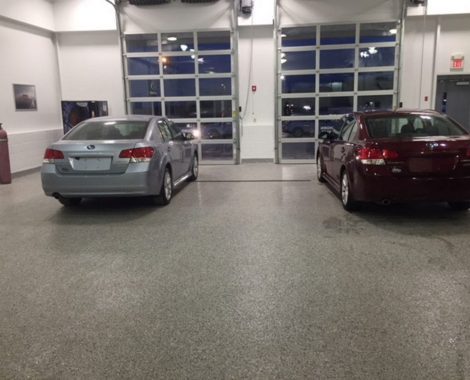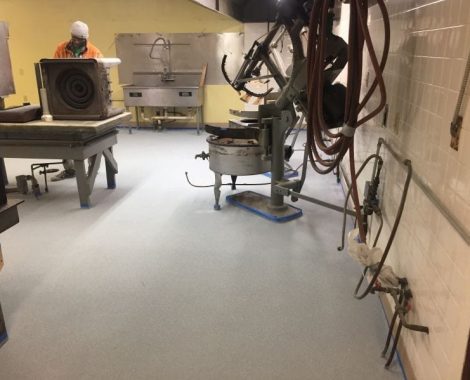 We specialize in floor coatings for Restaurants, Beauty Salons, Car Dealerships, Veterinary Clinics and Aircraft Hangers. As a matter of fact, we have coatings for all manner of Commercial and Industrial flooring. For structures with a distinctive floor coating, we have the knowledge and capability.
We specialize in cement repair. 
Epoxy Floors North provides floor repair, concrete floor resurfacing and concrete floor leveling for Maine, New Hampshire and Massachusetts.
Concrete is an amazingly versatile material. We depend on its strength and durability for sidewalks, driveways, floors, patios, and pool surrounds. We specialize in a number of concrete solutions, including concrete grinding and concrete lifting.
We have the perfect floor system to give you that showroom finish you have always wanted.  Epoxy Floors North, for all your cement floor needs.
We use products from General Polymers, Dur-A-Flex, Elite Crete Systems and Florock.